About Me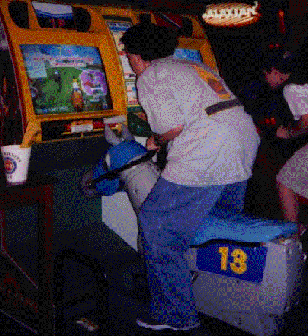 Who am I, you may ask? It doesn't matter who I am! Ah OK back to my story, I am Scott! I am 19, I live in New Jersey
Bands: NIN, Pennywise, Nofx, Misfits, Buck-O-Nine, Reel Big Fish, Marilyn Manson, Alanis Morissete, Cake, They might be giants, Joy Drop and Bla bla bla!
Hobbies: Magic: The Gathering

, Dragon Ball Z, and anything my mom hates
Finished Reading "Folley is Good" by Mick Folley
When is the second matrix coming out, its seams like forever.
Yeah, that's me in a nutshell, if you find me interesting and you can IM at Eyepoky@yahoo.com, Eyepoky@aol.com, and Eyepoky@hotmail.com and my icq number is 57209451

thank You for your time
Oh Dave and Aaron sorry for stealing your line.